Hey there! I'm Ara, the founder of DiverBliss.com. I have been a scuba diver for over a decade and my passion for the ocean knows no bounds.
I created this blog to provide valuable advice on scuba diving, recommend breathtaking dive destinations, and inspire you to protect our oceans.
Join me on this incredible journey as we explore the depths of the underwater world and discover how we can make a positive impact on our planet.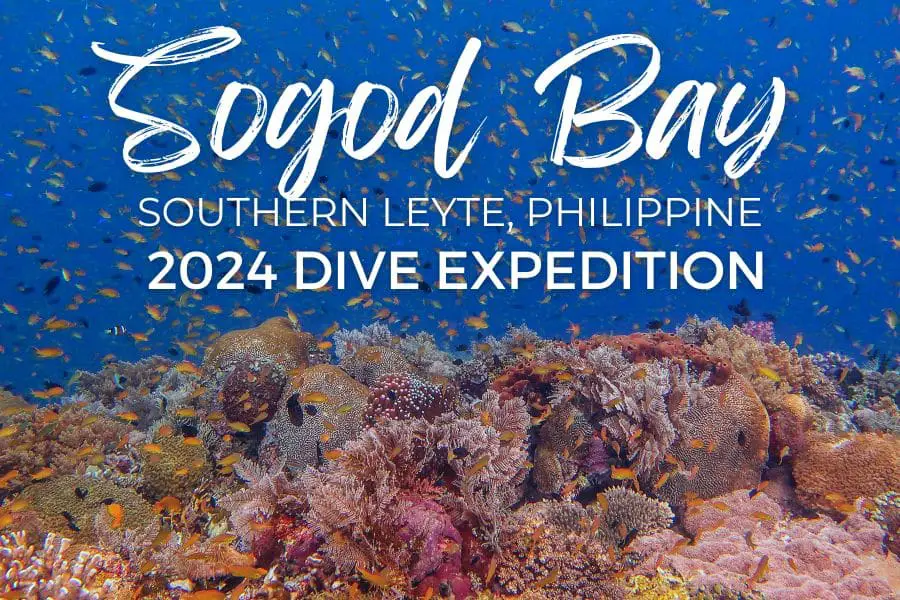 Come dive with me! 🤿 Join my first group trip to Sogod Bay, Southern Leyte, Philippines on February 19-24, 2024!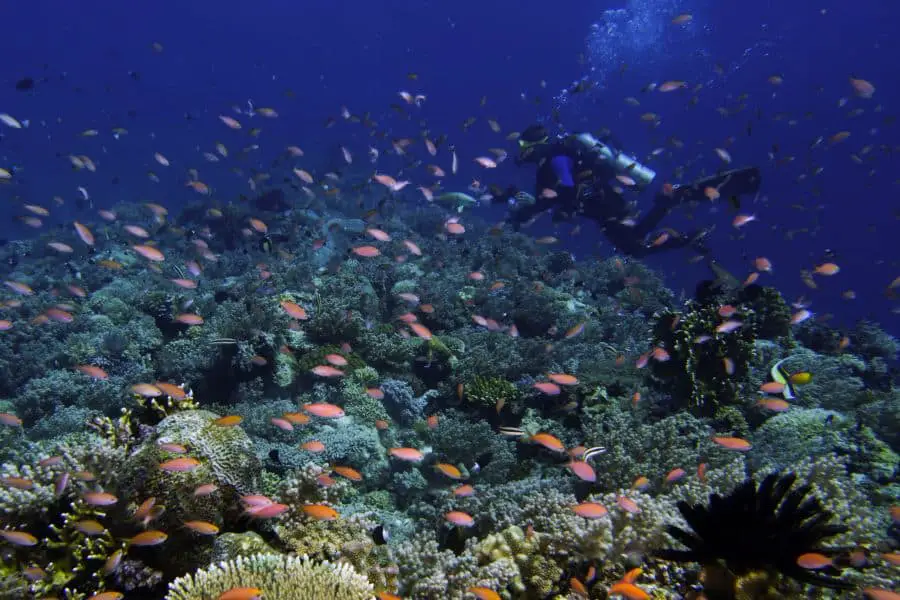 Nestled in Southeast Asia, between the South China and Philippine Seas, the Philippine Archipelago is…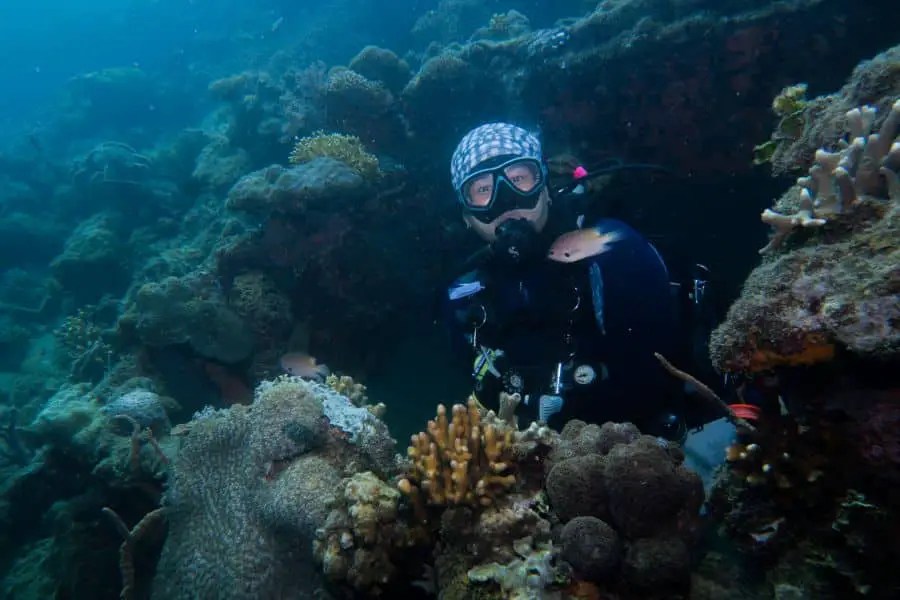 I've explored multitudes of dive sites in the Philippines, but wreck diving never captured my…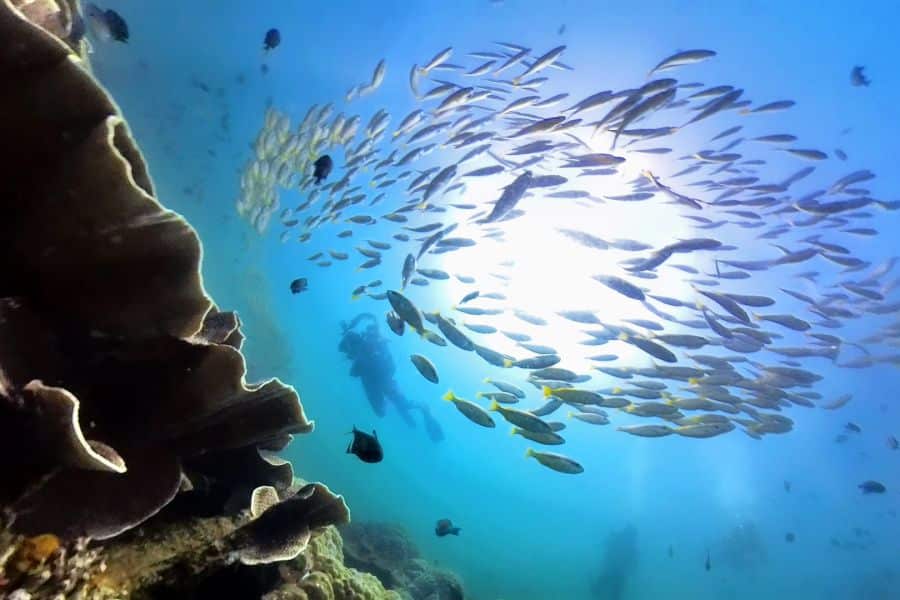 El Nido, located in the picturesque province of Palawan, Philippines, is a tropical paradise renowned…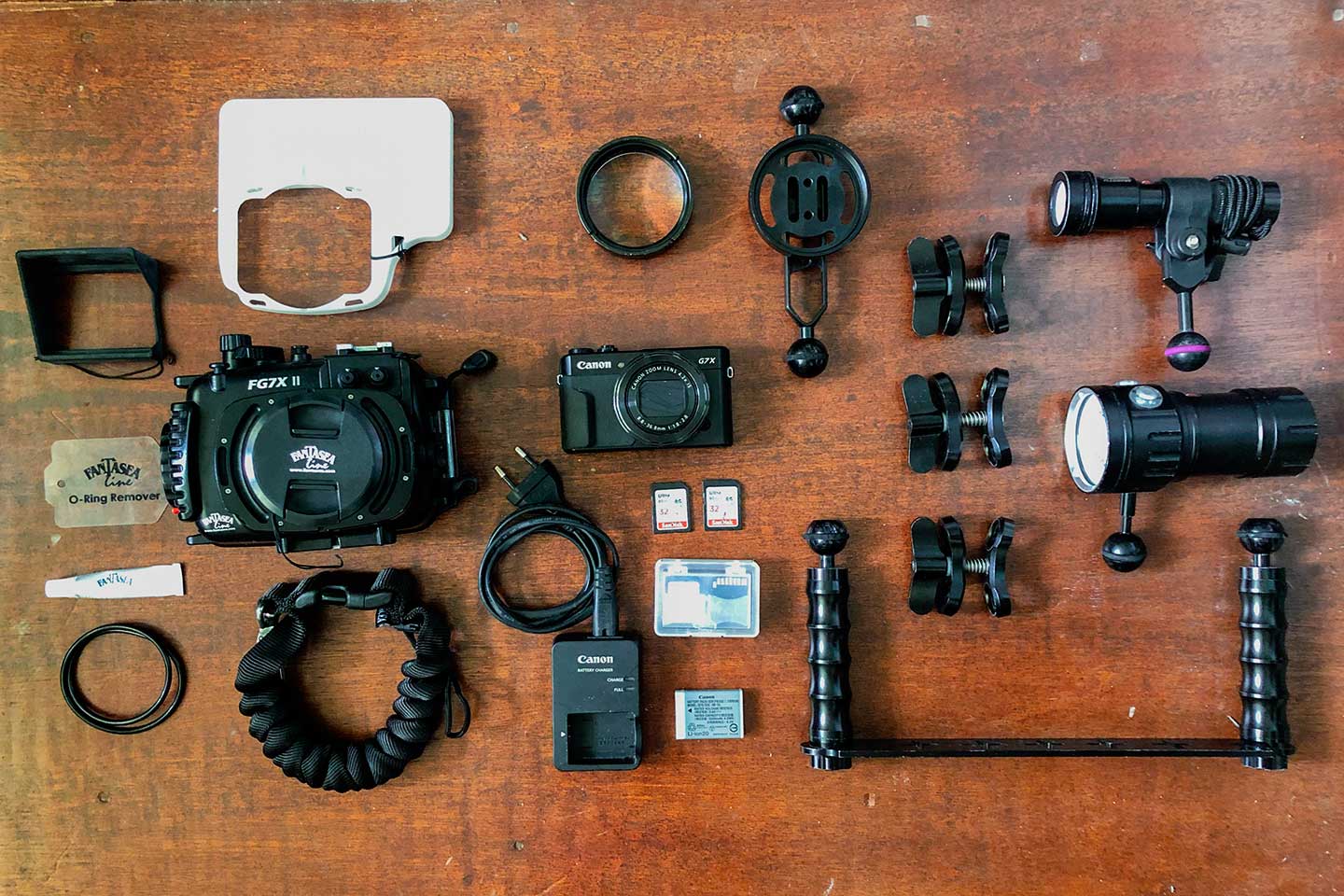 In this post, I will go into detail on the camera I use while scuba…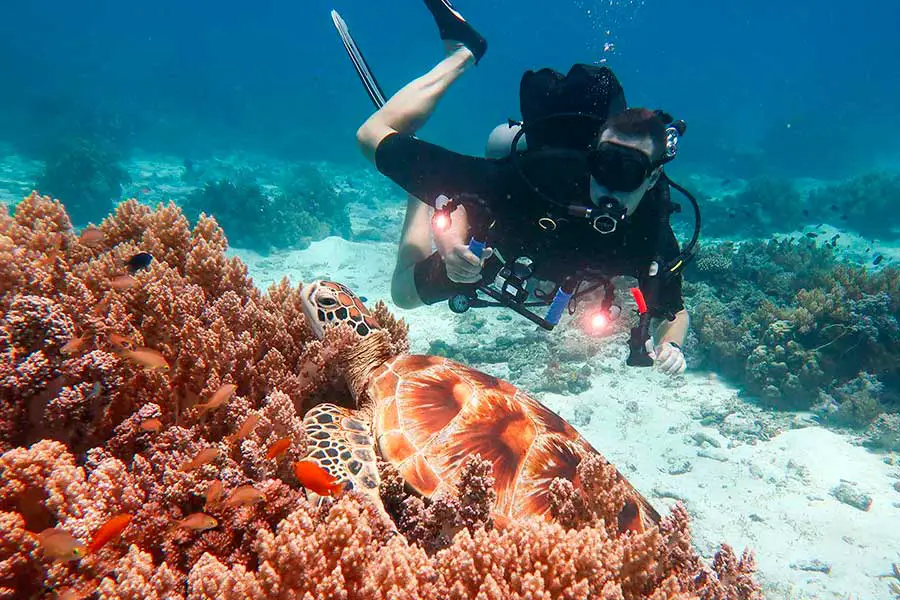 Are you new to underwater photography and want to be a better underwater photographer? Here…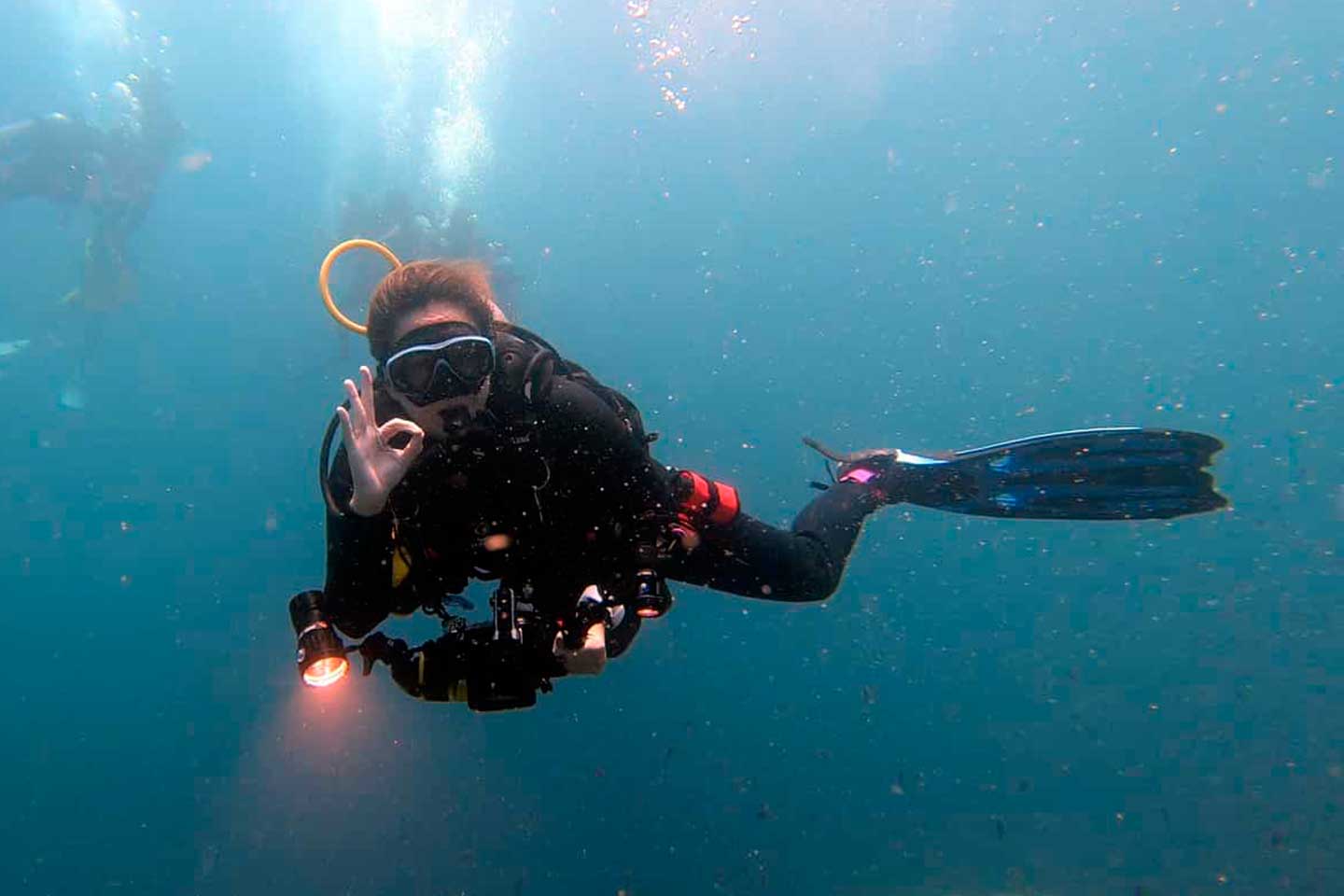 In this post, I will share with you the best scuba diving camera for beginners….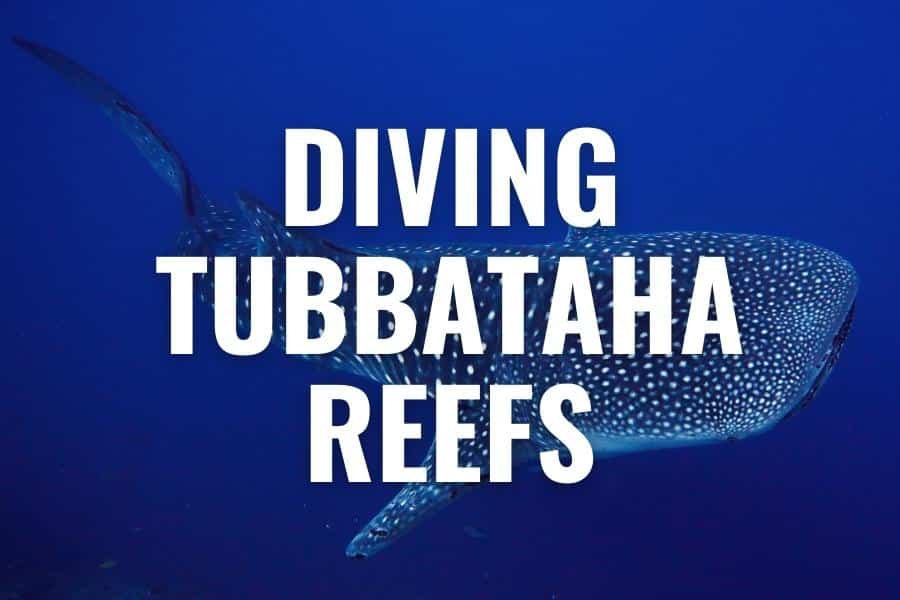 Diving Tubbataha reefs has been my dream ever since I learned how to scuba dive…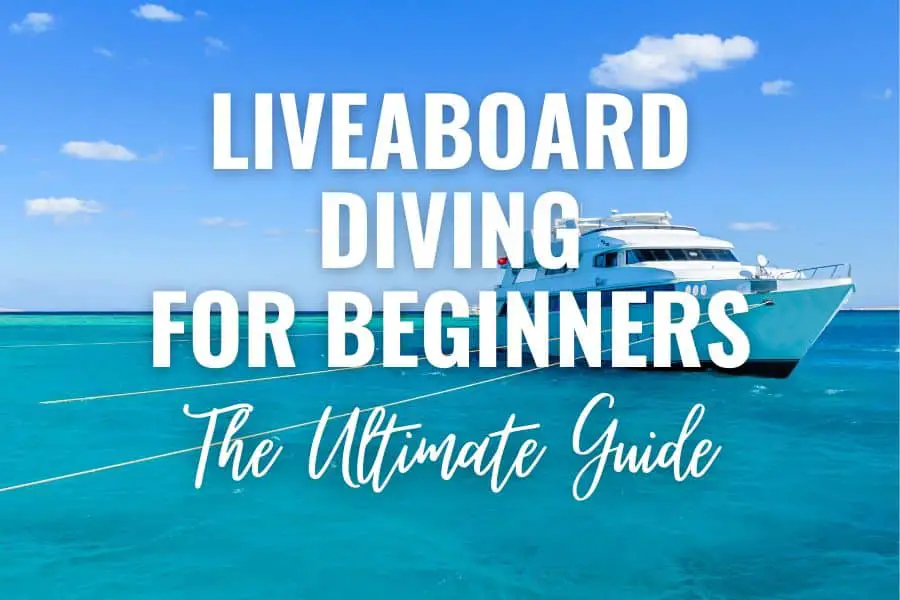 When I got my scuba diving certification I did not know that there was such…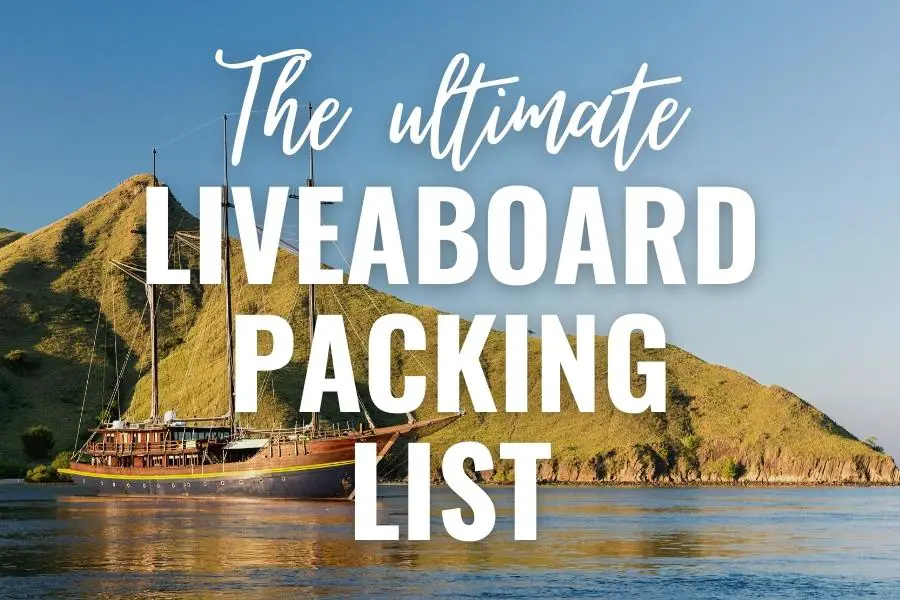 Are you going on your first scuba liveaboard trip and have no idea what to…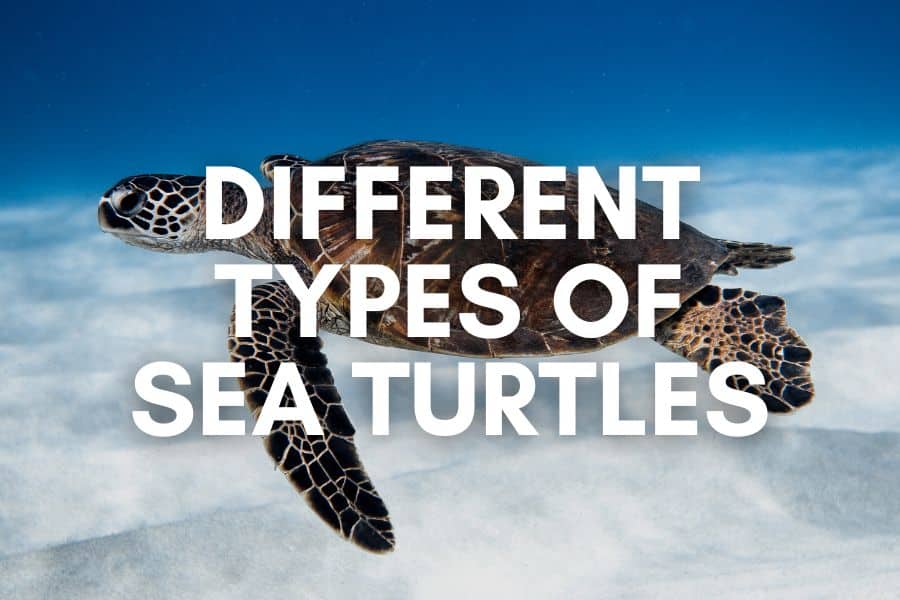 Sea turtles are intriguing marine organisms that exist in a wide diversity around the planet….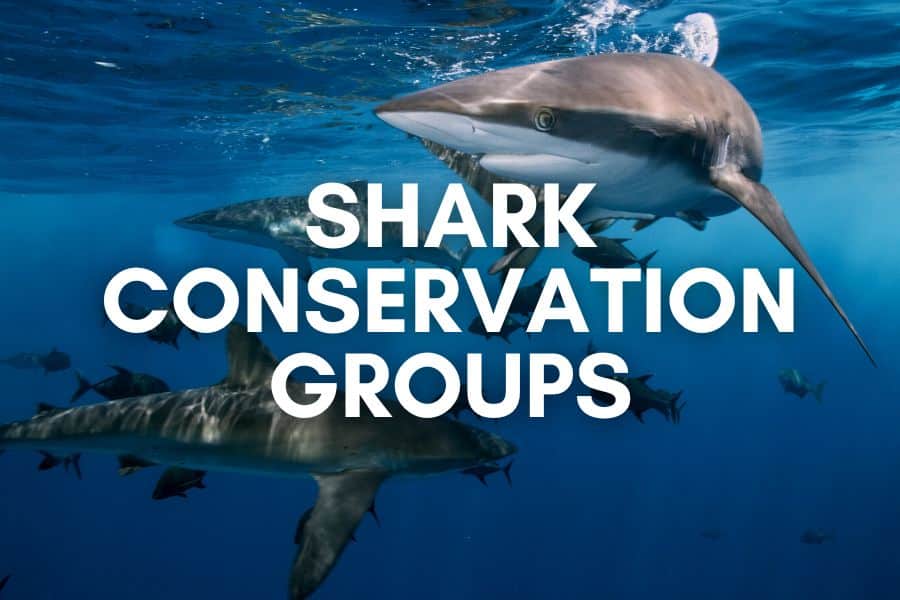 Sharks, the ocean's apex predators, play an important role in maintaining the balance of marine…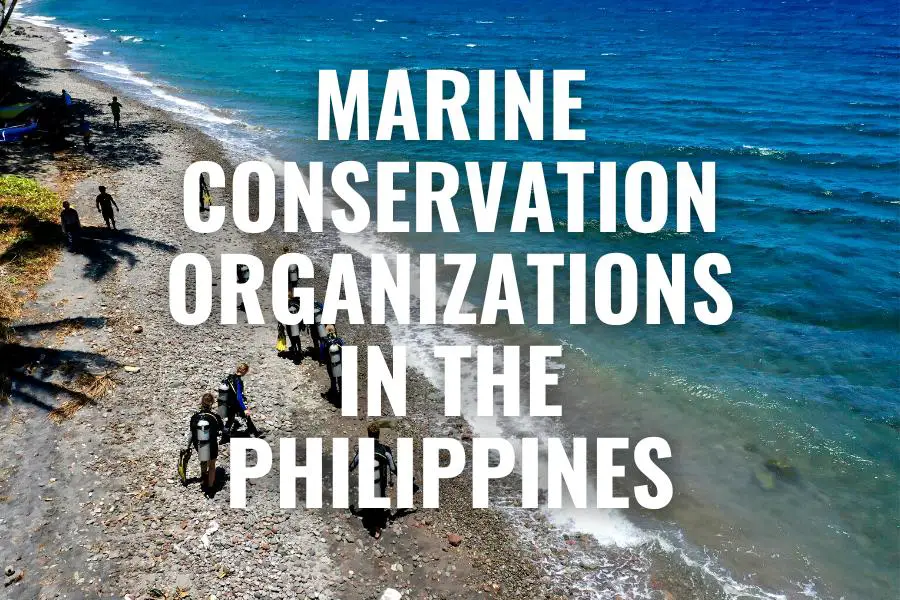 The Philippines is a country that has a rich and diverse marine environment. It is…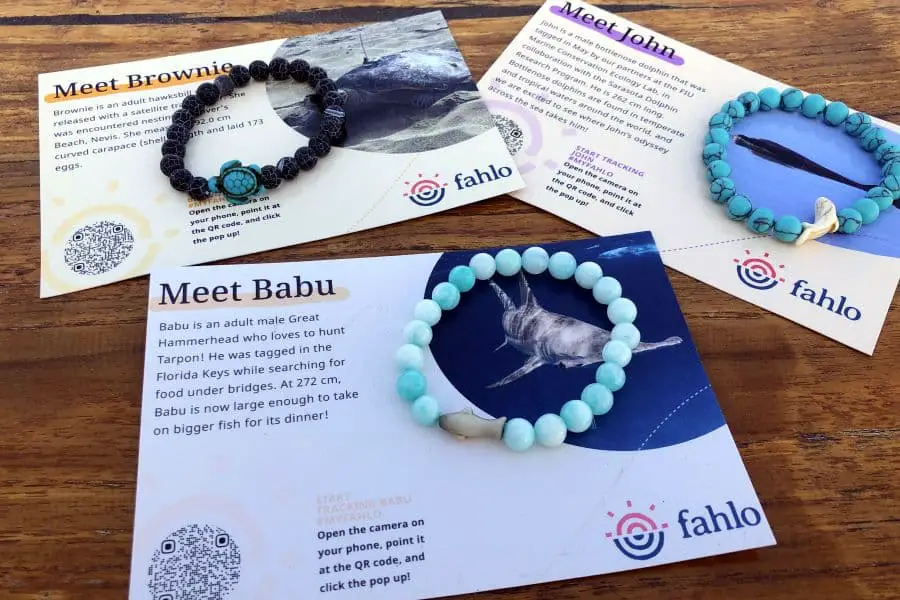 Are you looking for a way to make a positive impact on the world? Then…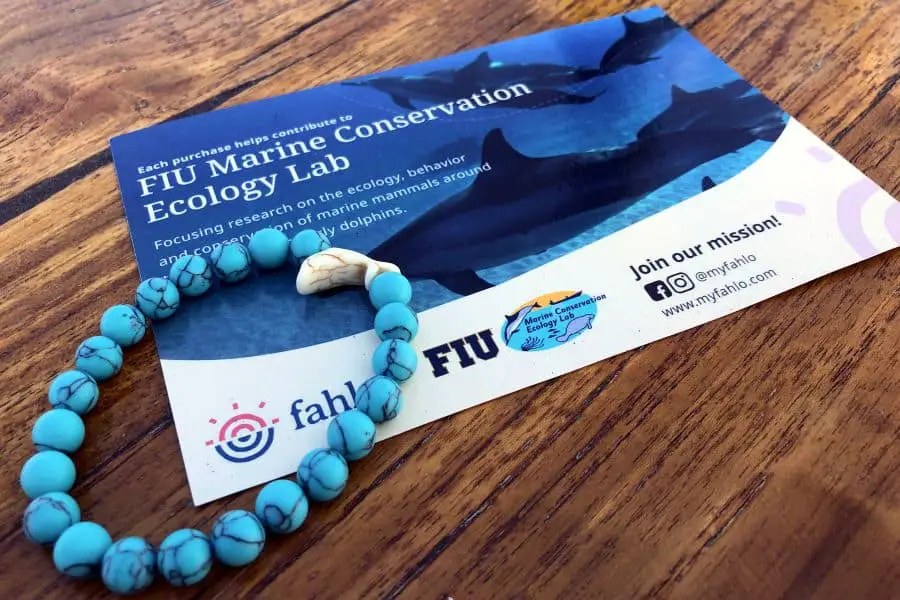 My dolphin tracking bracelet has finally arrived in the mail, and I couldn't be more…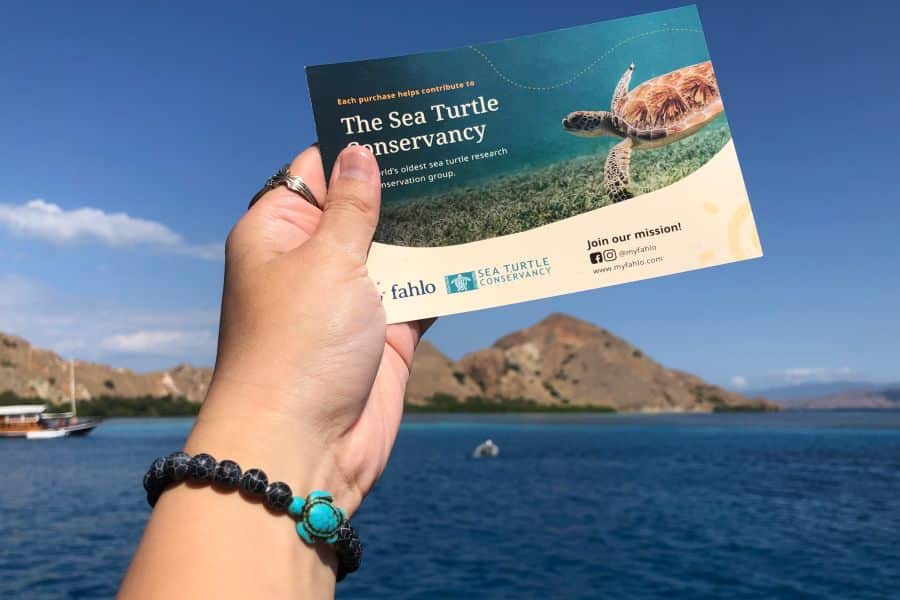 Bracelets are one of my go-to accessories to express myself, so when Fahlo reached out…
Let's connect on Social Media