If you're planning a dive trip to the Philippines and not quite sure about where to go and what to do, here's a tried and tested Cebu-Bohol 1-week itinerary you can follow.
I did this trip with my friend Blair who was visiting the Philippines for the first time. Our intention was to scuba dive and do "touristy" activities in Cebu and Bohol.
If it will be your first time visiting my country, do check out my comprehensive guide to traveling and scuba diving in the Philippines.
Below you will find our day-to-day schedule with helpful links, tips, and costs on how you too can do the same Cebu-Bohol itinerary.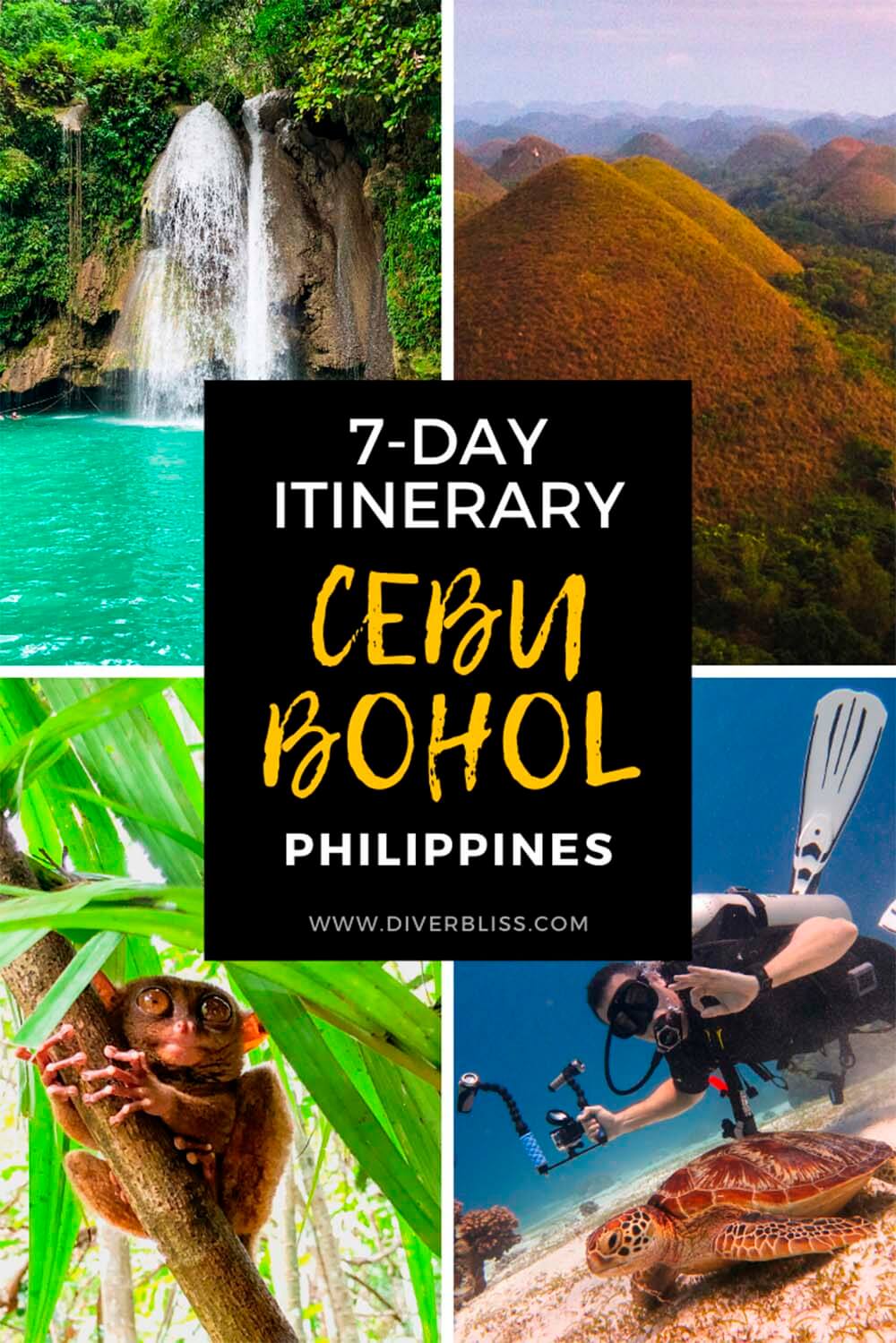 DAY 1: Travel to Cebu
Blair came from New Zealand so his journey started there, while my journey started in Manila. We decided to meet up at Ninoy Aquino International Airport (NAIA) Terminal 1 so we can fly together from Manila to Cebu via Airasia.
In hindsight, since he arrived in NAIA terminal 3, we should have gotten a Manila-Cebu flight that left in the same terminal. Airport transfer from terminal 1 to 3 was slow and stressful. And we thought he was going to miss our flight. He made it in time, only to find out our flight was delayed anyway.
We finally arrived in Cebu a little after 5 PM. A car transportation we pre-arranged with our accommodations picked us up to take us to Moalboal. This costs Php2500, one way.
We arrived in Moalboal at around 8 PM and checked in at Neptune's Dive Resort. Although we enjoyed our dives at Neptune, the noise from neighboring restaurants and bar was a bit too much for me. So, I would consider staying on the quieter side of town in the future.
Here are some resorts you can check out in Moalboal:
DAY 2: Diving in Moalboal
The following day, we woke up at 6 AM to have an early breakfast at Shaka, where they served healthy smoothie bowls and coffee. We loved it so much that this became our standard breakfast place in Moalboal and in Bohol.
After breakfast, we went back to the Neptune Dive Resort to coordinate our dives for the day.
In the morning we did some scuba diving in Pescador Island and at Tonga Point. In the afternoon we did the famous Sardines Run of Moalboal.
You can read my previous posts to learn about diving in Moalboal:
Tired from the day of diving, we had some rum coke while watching the sunset. Then, had some barbecue dinner in some random stall in Moalboal. We retired early since we had another full day ahead of us the following day.
DAY 3: Kawasan Canyoneering and More
Canyoneering
The next day, we woke up around the same time, had breakfast, and waited for Kawasan Canyoneering to pick us up from Neptune Dive Resort at around 8 AM.
They took us to the neighboring town of Badian where we spent the morning exploring The Kanlaob River until we reached Kawasan Falls in Alegria.
I am not much for hiking activities because of my bad knee. However, this was one I would highly recommend and wouldn't mind doing again. The activity takes around 3-4 hours and is physically challenging.
For this activity, you might need some bravery and strength. You will need to walk through the river, climb over rocks, and even jump from certain heights into the cold refreshing water. A local guide will help you navigate your way through the canyon until you reach Kawasan Falls.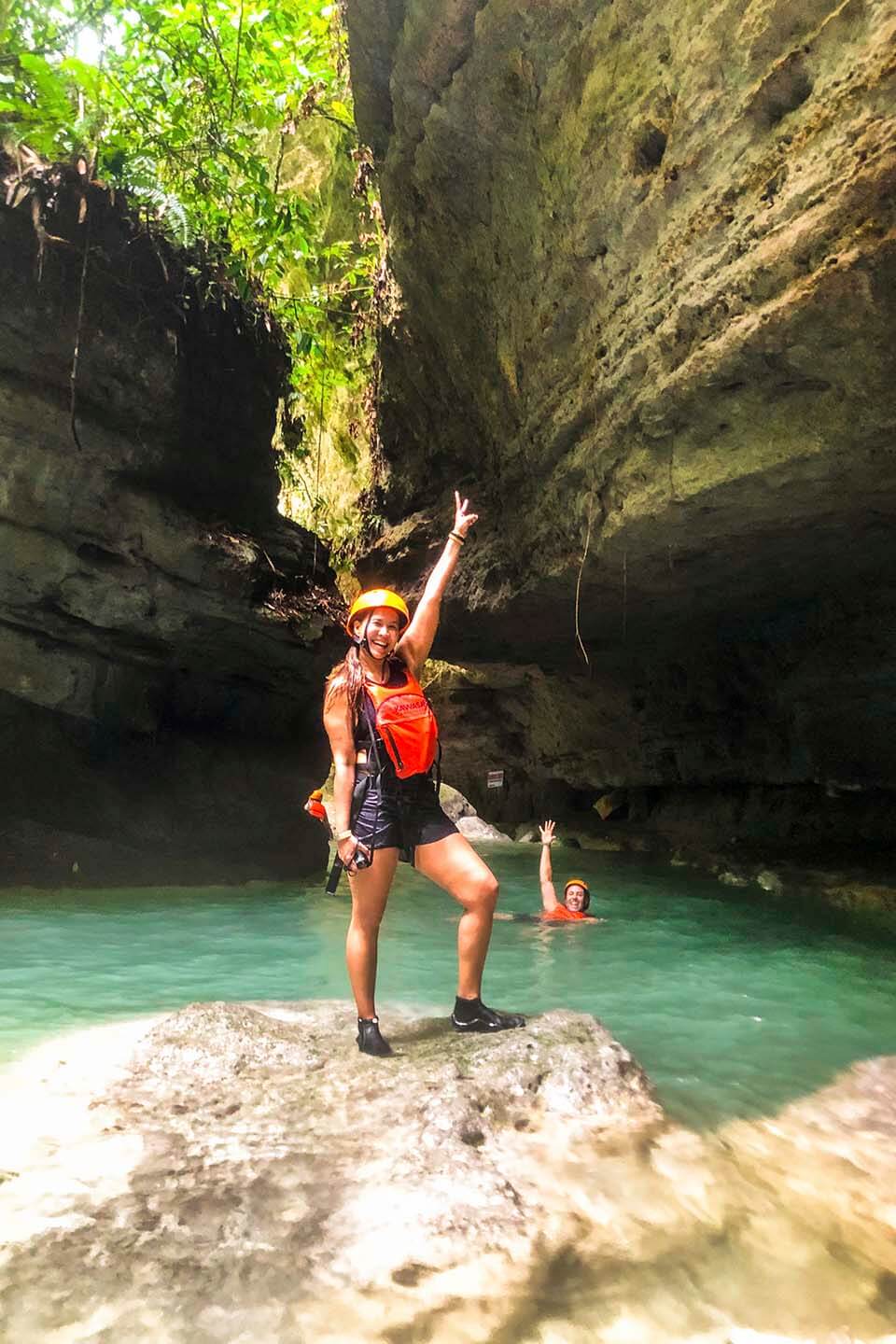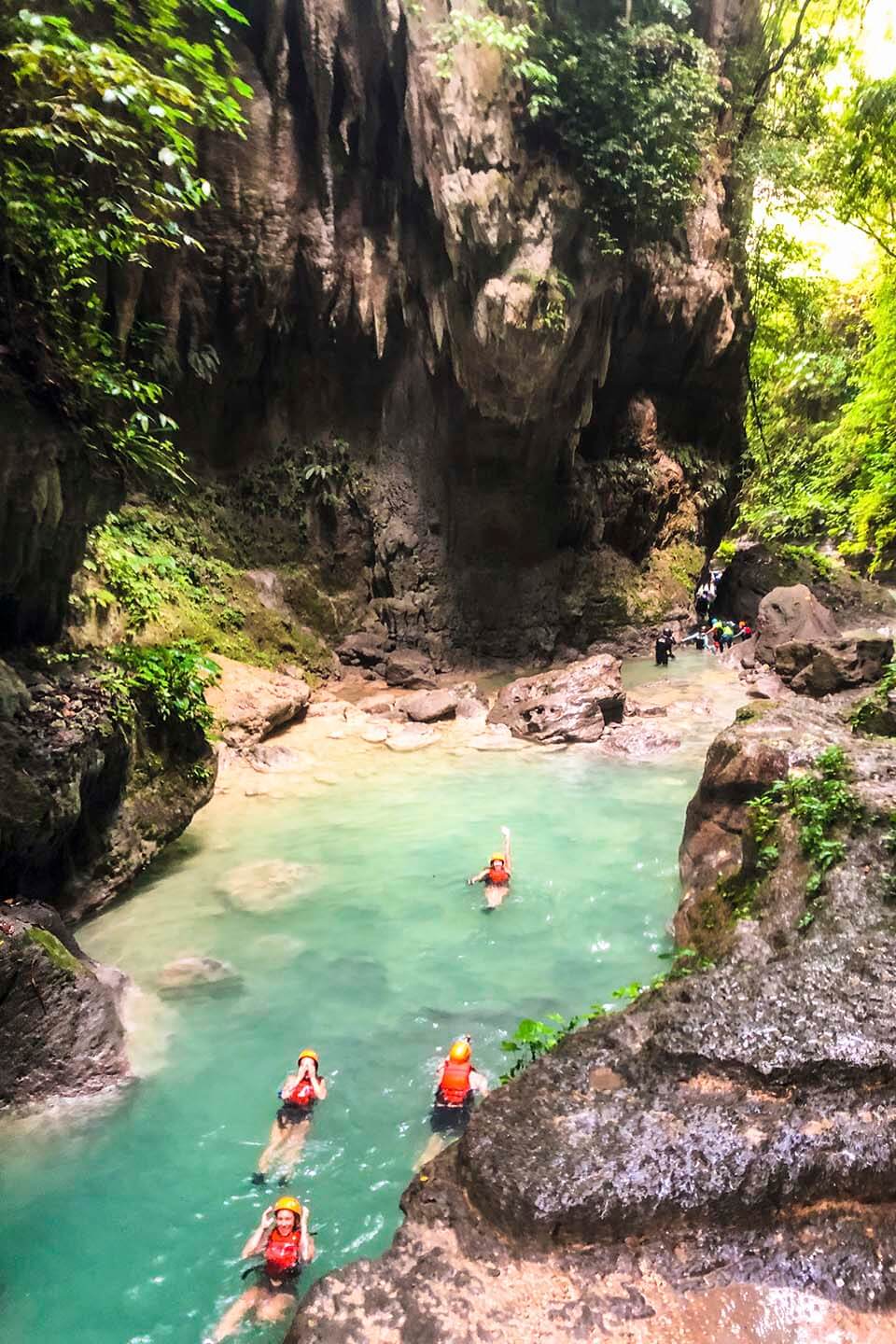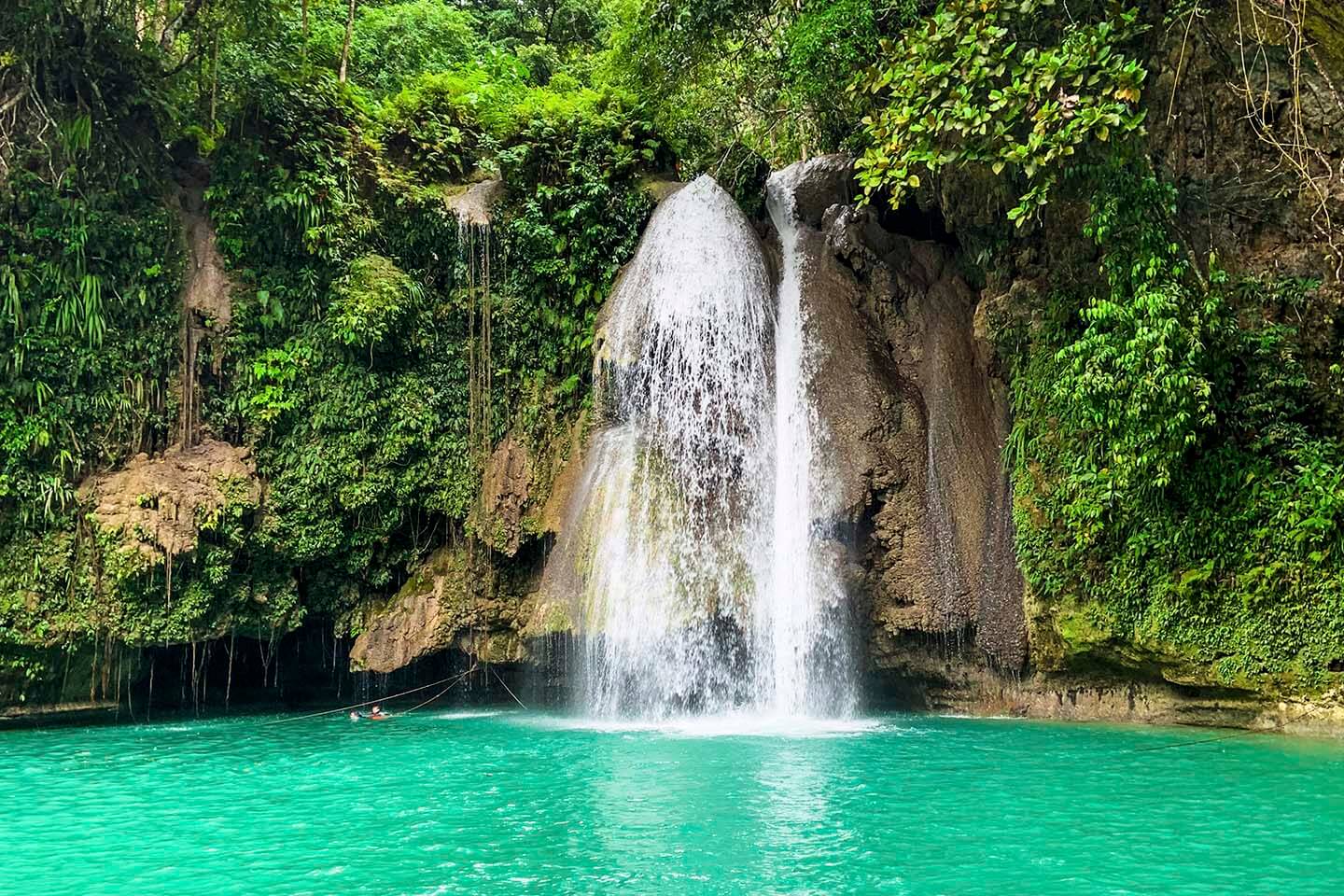 We paid Php1500 per person then gave extra tip to our guides since they did such a great job guiding us and keeping us alive! They also took great photos for us as we made our way through the grueling terrain.
The fee includes:
use of lifevest and helmet and drybag
tour guide
government fees
water and lunch
use of their shower facilities after the activity.
Snorkeling and Night Dive
We returned to Neptune in Panagsama Beach a little after lunch. At around 3 PM we decided to go snorkeling to see the sardines once again. If you want to get into freediving there is a growing freediving community in Moalboal. You can check out Freediving Planet for a half-day discover freediving course.
At around 5 PM, we returned to Neptune to settle our bills since we were checking out the following day.
30 minutes after, we did a dusk/night dive since I had heard there were Mandarin fishes in Moalboal. I've been dying to see them once again and luckily we were in for a show. We actually witnessed the Mandarin fishes mate!
We returned to Neptune a little before 7 PM, rinsed our gear, and hoped they will be dry before we traveled to Bohol the next day.
DAY 4: Tour Bohol
Travel from Cebu to Bohol
We set our alarms to wake up at 3 AM to finish packing our dive gear. Our private car arrived at 4 AM and drove us all the way to the Cebu Ferry Terminal.
We arrived at around 9 AM and bought our tickets via Ocean Jet. We paid Php1000 each for business class tickets, Php25 each for terminal fee, and paid an extra Php200 for our excess baggage weight.
The travel time between Cebu and Tagbilaran, Bohol took 2 hours. A private car picked us up from the pier.
Bohol Countryside Tour
Instead of going straight to Panglao, we decided to do a Bohol tour since some of the popular tourist spots were closer to that area.
If you want to do a DIY tour as we did, you can check out this Bohol City Private Car Charter.
We visited the Tarsiers, had lunch in the Loboc river, and then visited the Chocolate Hills. There were other tourist places we could have gone to but decided to just stick to these three.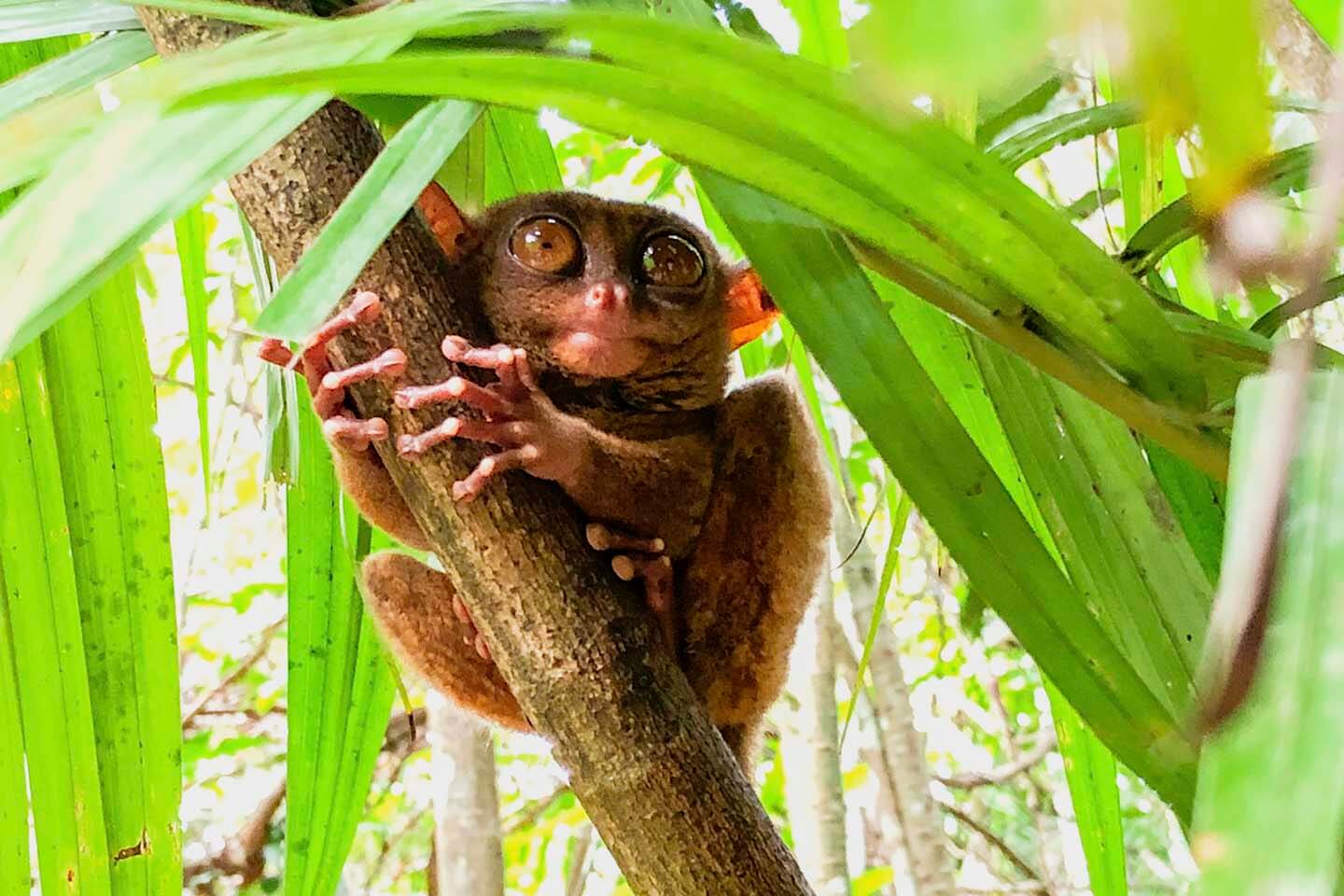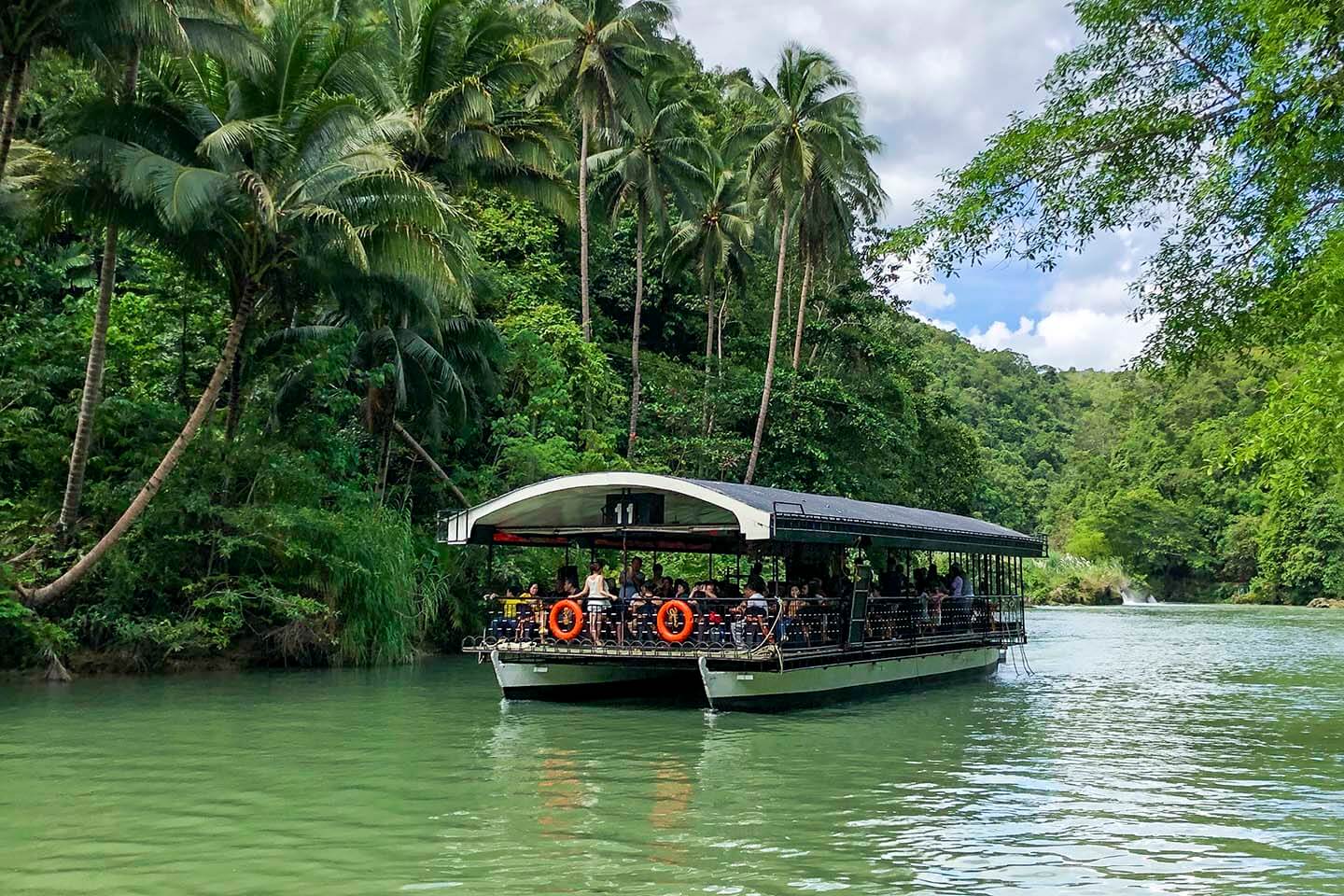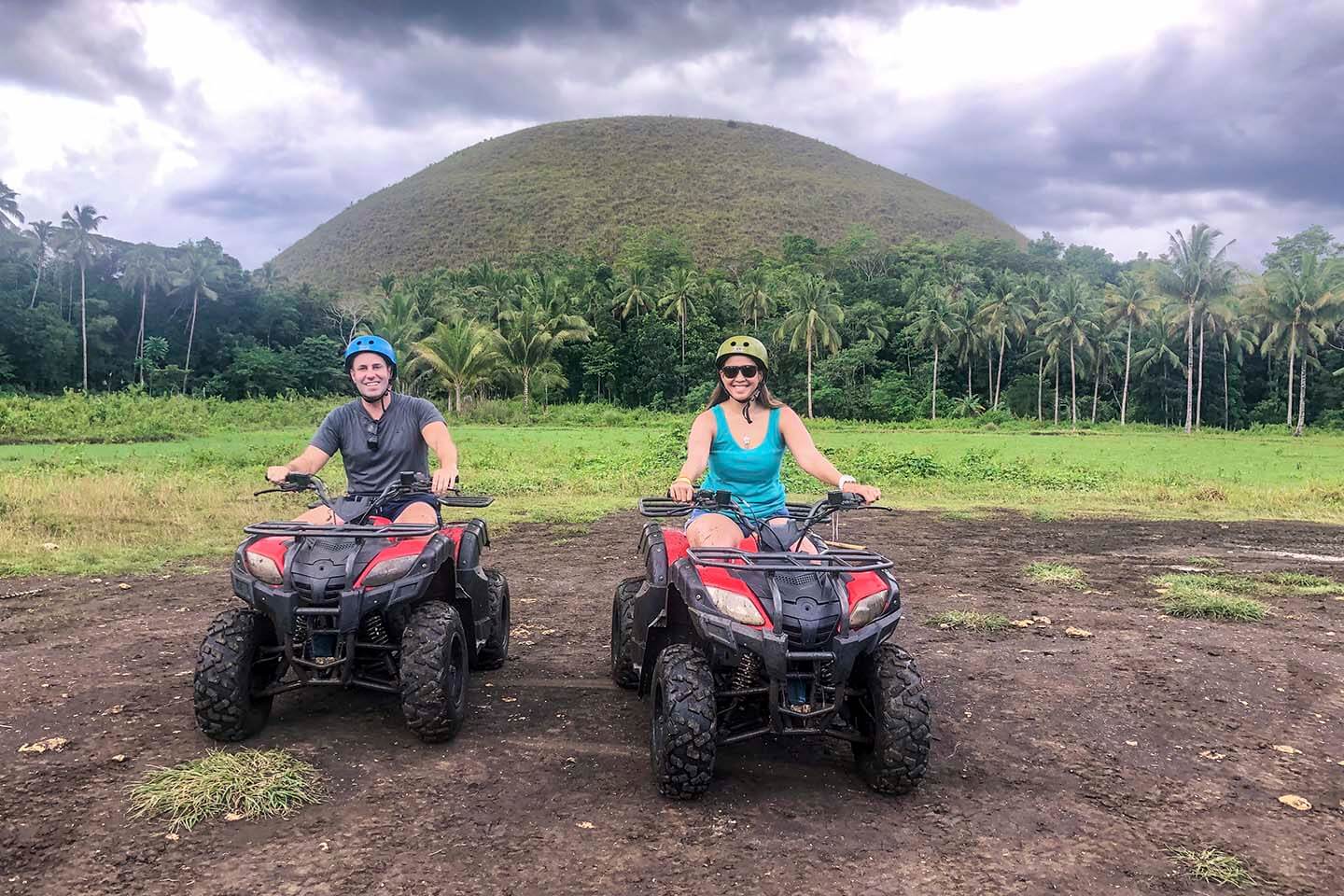 Here are some of the fees we paid:
Tarsier Entrance: Php50
Loboc Cruise with lunch: Php650
Chocolate Hills 30 minute ATV: Php1500
If you're looking for other Bohol tours you can also check these out:
After seeing a bit of Bohol, we decided to head to Panglao Island and check in to Cristelle Inn. If you prefer to stay closer to the beach, check out the map below for other accommodations in Panglao.
DAY 5: Panglao Diving
On Day 5 of our Cebu-Bohol Itinerary, we scheduled another full day of diving. We originally planned to just rest in the morning, but I was itching to dive already so we headed to Philippine Fun Divers before noon to do our first dive in Panglao.
We did a second dive a 3:30PM and then a night dive at 6PM.
Check out my previous posts to learn more about diving in Bohol:
DAY 6: Balicasag Diving
The following day we did our Balicasag Island Diving in the morning.
Read this guide before booking your Balicasag diving trip!
We returned were back in Alona beach at 1 PM and had a late lunch. After, we returned to the dive shop to gather our gear, then returned to our accommodations to check out.
Since we had one more night in Panglao, we decided to go to a quieter side of the island and stay in North Zen Villas. Where we caught a nice sunset.
DAY 7: Free Day + Leave Bohol
We spent the morning just relaxing in the resort until we had to catch our 2 PM flight from Bohol International Airport to NAIA. Since we did multiple dives the day before, we made sure to book our flights back to Manila following the 18-hour no-fly rule after scuba diving.
If you have an extra day or two before your onward flights, here are 8 Best Things You Can Do in Manila.
My Scuba Diving Gear
Regulator: Scubapro MK25 Evo, C300 and C200 2nd Stage
BCD: Aqualung Axiom
Mask: TUSA M-212 Freedom Ceos
Snorkel: TUSA SP-170 Platina Hyperdry II
Booties: Poseidon Pink Dive Boots
Fins: Problue
Wetsuit: Seavenger
Vest Hoodie: Scubapro Hybrid Hooded Vest
Dive Watch: Suunto D4i Novo
Dive Knife: Aqualung Blunt Tip Knife
Dive Leggings and Rash: Blue Adaptation Coral Sea Fan

My Underwater Camera Gear
Underwater Camera: Canon G7X Mark II
Underwater Camera Housing: Fantasea FG7XII
Video Lights: Big Blue AL1200XP
Underwater Action Camera: GoPro Hero9
360 Camera: Insta360 X3

> Canon G7X Mark II full review
> Insta360 X3 underwater camera review
> Scuba diving camera recommendations for beginners.

Dive Insurance
Divers Alert Network (DAN)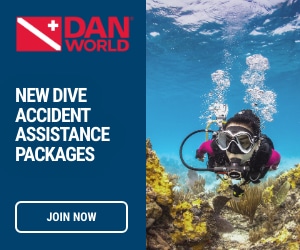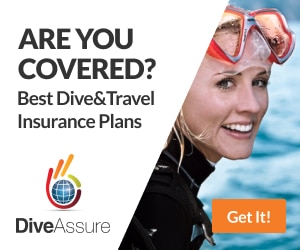 Need travel insurance for your trip? Get a quote from Safety Wing.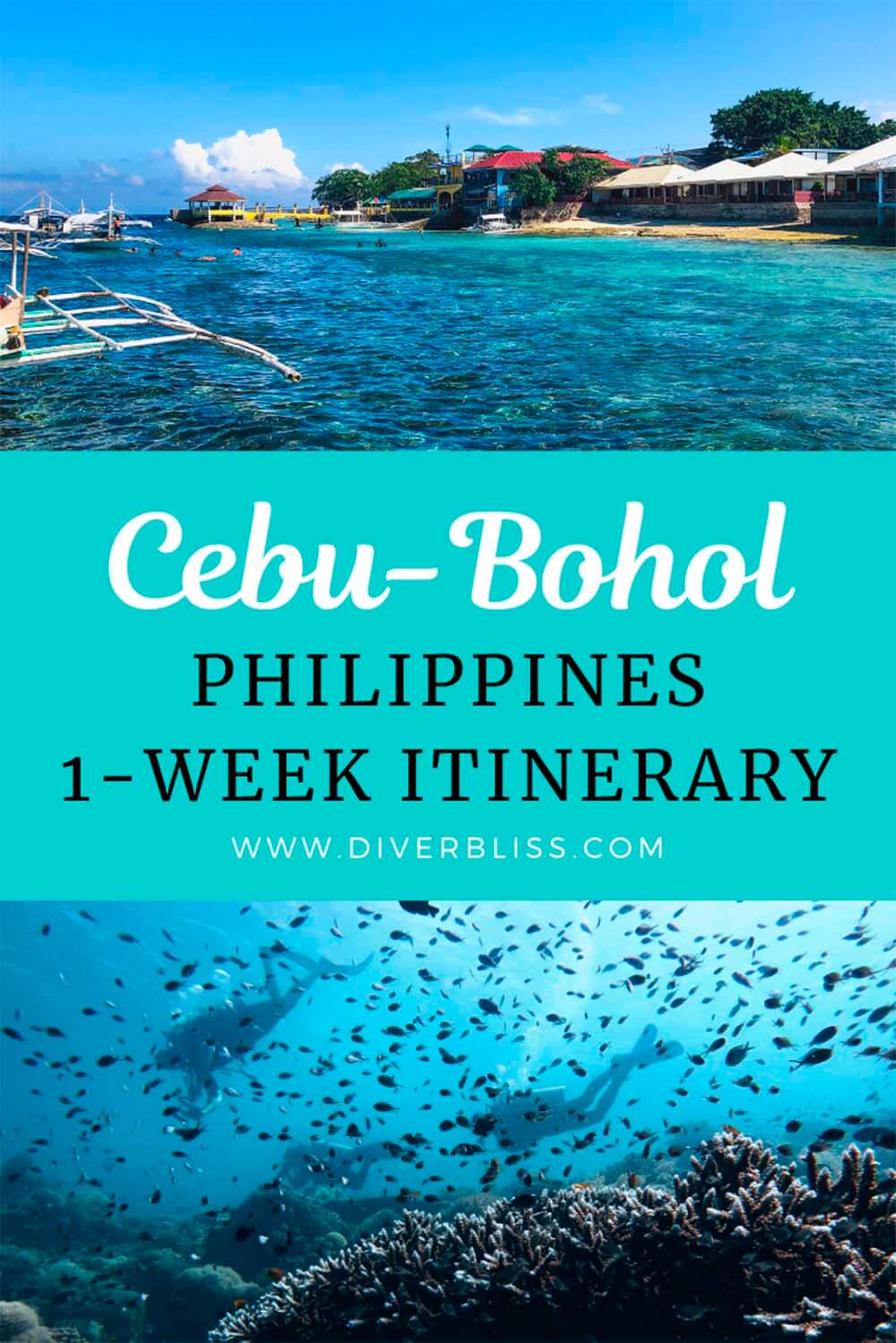 Did you find this Cebu Bohol Itinerary helpful? What part of the trip are you looking forward to? Leave a comment below!